Contemporary Art Consulting and Promoting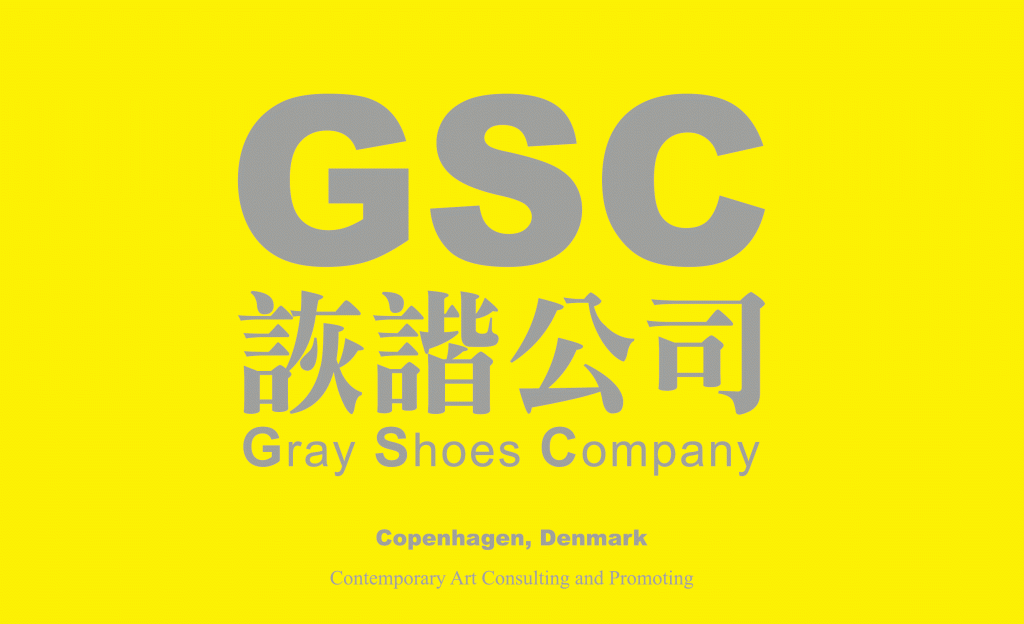 Since opening the offices in Taipei and Copenhagen in 2010, our business has grown with unprecedented speed. We are still a small team of highly competent employees from different parts of the art field – but with an expanding network of partners all over the globe and a new office opening in Hong Kong in 2016, we become a larger part of the growing international industry of third players within the arts.
What we say is that: We believe in the corporate art world.
Starting off as a Danish-Taiwanese pilot project, the cooperation between Scandinavian and Asian art agents has proved to be extremely rewarding. Drawing upon European experience and Asian innovation, we have developed a sharpened sense for art consulting and promoting today – enabling us to achieve major agreements with the Asian market. And we intend to continue.
Come by during office hours for a non-binding interview.
_______
Yu Cheng-Ta
Opening: November 6, 5pm – 8pm (performance 6pm)
Exhibition period: November 7 – 29
Hours: Thursday and Friday 3pm – 6pm, Saturday and Sunday 2pm – 5pm
The exhibition and performance is generously supported by Beckett-Fonden, Københavns
Kommunes Billedkunstudvalg, Taipei Representative Office in Denmark as well as Taiwan Ministry of Culture
Performers:
Yu Cheng-Ta
Barbara Amalie Skovmand Thomsen
Lie Madsen
Maria Bordorff
Script by Yu Cheng-Ta and Maria Bordorff
Curated by Maria Bordorff
_______
Yu Cheng-Ta (1983) holds a Master of Fine Arts from the Taipei National University of the Arts, Taiwan. Yu has exhibited in various art venues in Asia, Europe and Australia as well as partecipated in a number of biennials around the world. In 2008, he received the 1st place of Taipei Arts Award and was awarded the Beacon Prize at Art Fair Tokyo in 2012. Yu was selected as one of the artists to represent Taiwan at the 53rd Venice Biennial in 2009.
Yu Cheng-Ta currently lives and works in Taipei, Taiwan.