af Linda Reif and Andreas Waldén
Fernisering: Fredag 16. september kl. 17-21
Udstillingsperiode: 17. september – 25.september 2016
Åbningstider: lørdage og søndage kl. 14-17 samt fredag 15-17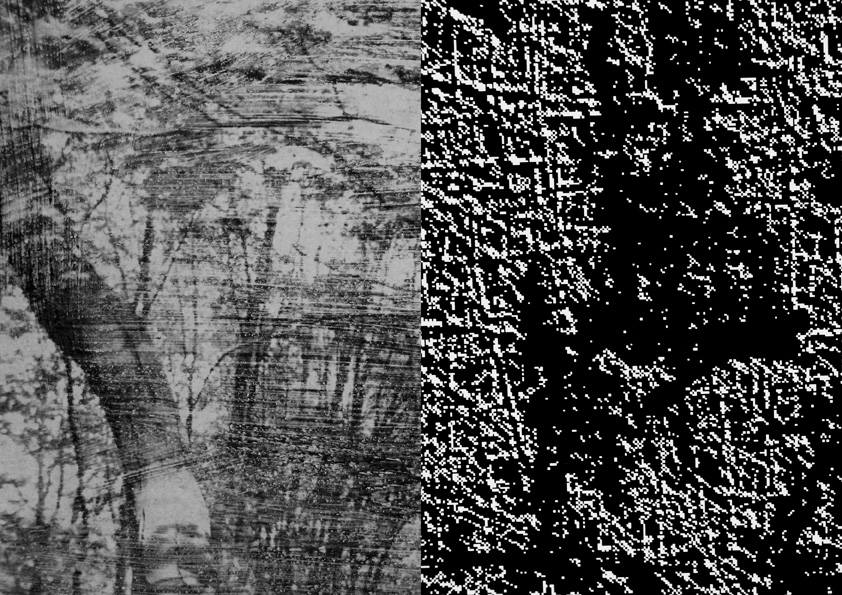 You need to give it up
Had about enough
It's not hard to see
The void is mine
-Brandy and Monica
In the exhibition "The Void is Mine" at c4 Projects in Copenhagen we will present newly developed works in the form of a dialogue in the specially designed duo show. The works of both of us – Linda Reif's lens-based artworks and Andreas Waldén's paintings and drawings – illustrate our critical engagement with various tendencies in modern art making. We will form an alliance in order to test out possible oppositions, tensions and correspondences between our creative positions. We see collaborative work as a social gesture and political stance, where two or more voices are heard and the structures of hierarchy dissolve.
Linda Reif is an artist born and based in Vienna. She studied at the Academy of Fine Arts Vienna, Kuvataideakatemia in Helsinki and Bezalel Academy in Jerusalem. Her work is strongly linked to her interest in lens-based media and her work methods reflect the disrespectful and unsentimental way she approaches photography. She focuses on the gestures of creating images without aiming for technical perfection. www.lindareif.com
Andreas Waldén is a Swedish visual artist based in Vienna, who primarily works with painting and drawing. His works deal with spatiality, surface, movement and mortality. Waldén recieved his MFA from the Finnish Academy of Fine Arts in 2008. www.andreaswalden.com
Previous collaborations of Reif and Waldén include ABOUT THE FEELING WHEN YOU ARE GOING UP THE STAIRS IN THE DARK AND YOU STUMBLE, BECAUSE YOU ARE EXPECTING ANOTHER STEP, BUT YOU'RE ALREADY AT THE TOP at KARST, Plymouth, UK (2015) and CLOSER at Galleria Oksasenkatu11 in Helsinki (2014).